BeWooden
Koala Brooch
The koala brooch can playfully complement your jacket, shirt or bag. It will add a touch to your outfit during any life event and without the necessary use of words it will show your distinctive character to everyone around you through a unique animal design.
Koalas value their comfort and the environment they know. Just as they win us over with their cuteness, they can also be sociable and friendly.
Handmade in Czech Republic.
Author: BeWooden
Transport in the Czech Republic:FREE, Europe:CZK 400, Outside the EU:CZK 1,000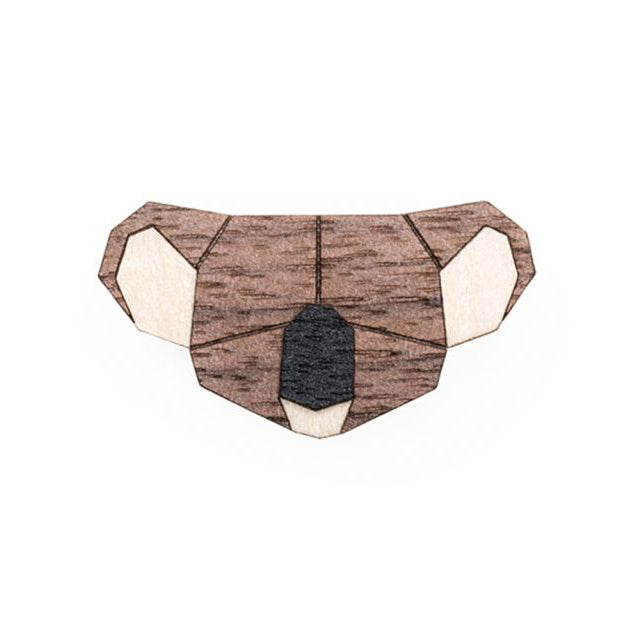 Koala Brooch