BeWooden
Elephant Brooch
The Elephant brooch is an accessory that can accompany you at any moment in your life. You can attach the brooch to your jacket, dress, shirt or backpack/handbag. By combining the wood and the unique design, you will show not only exceptional taste, but also an attitude towards nature.
Elephants are mysterious and very sensitive animals while at the same time they are tenacious, persistent and determined to pursue their goal, no matter how long it takes.
Handmade in Czech Republic.
Author: BeWooden
Transport in the Czech Republic:FREE, Europe:CZK 400, Outside the EU:CZK 1,000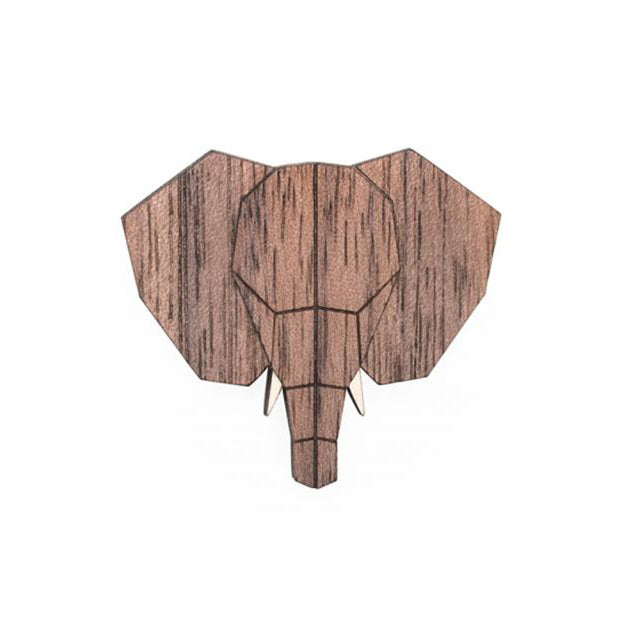 Elephant Brooch