Kaawa
Necklace Coffee bean
The coffee bean is hung on a fine cut chain with two eyelets to adjust the length of the necklace to 42 cm or 45 cm. The surface of the coffee bean copies the natural structure of a real bean. Coffee bean is all silver and it is not hollow.
Material: Ag 925/1000 gold plated
Weight: 3.75g
Size: 11mm grain
Handmade in Czech Republic.
Author: Kaawa
Transport in the Czech Republic:FREE, Europe:CZK 400, Outside the EU:CZK 1,000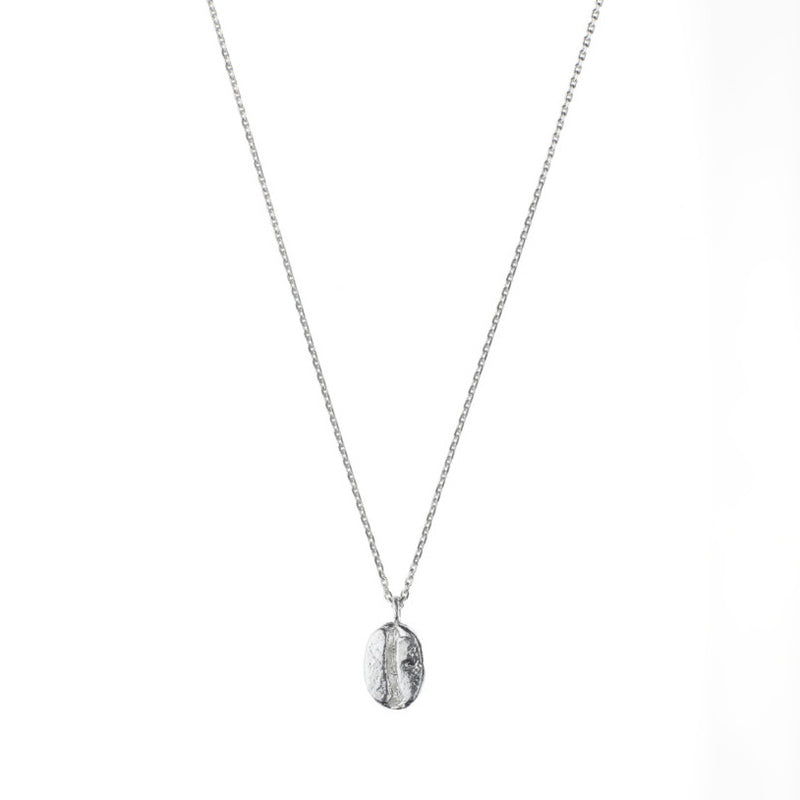 Necklace Coffee bean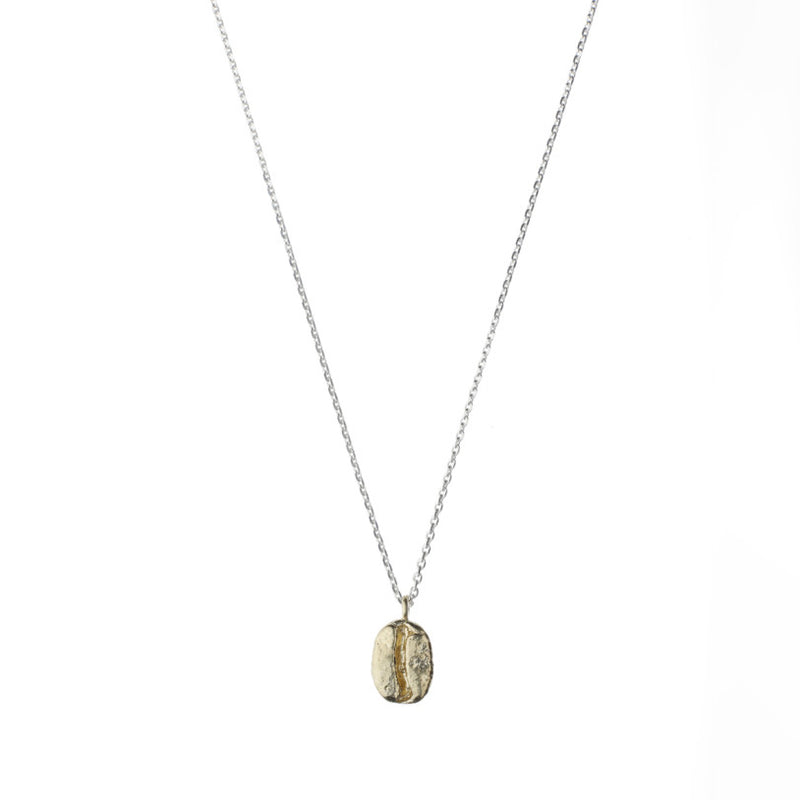 Necklace Coffee bean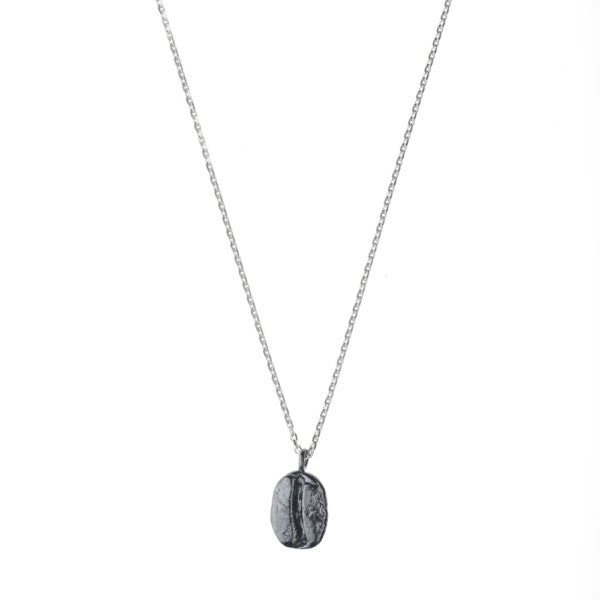 Necklace Coffee bean