Lucie Řezbová
Bracelet Midi Red-brown
"It first perfectly on any hand and but also appeals to the eye"
It is a sort of sophisticated minimalist for more demanding women.
A continuous element is unpretentious nobility. All pieces from the designer Lucie Řezbová are made with great care by craftsmen in the Czech Republic. As it is a family business, mutual respect and honesty are essential elements of the business.
Handmade in Czech Republic.
Author: Lucie Řezbová
Transport in the Czech Republic:FREE, Europe:CZK 400, Outside the EU:CZK 1,000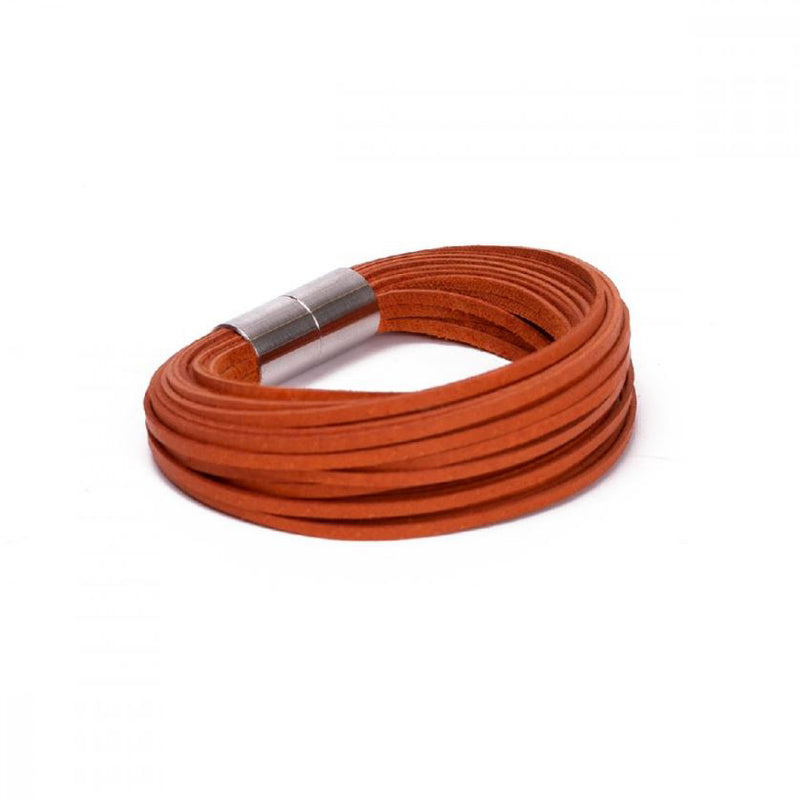 Bracelet Midi Red-brown