Kristýna Malovaná
Earrings Invisible
These minimalist earrings are a delicate and very elegant decoration.
The designer originally designed the earrings for herself - she wanted earrings that she would almost never know about. Kristýna achieved this by making the earrings flat so they almost merge with the surface of the earlobe.
Handmade in Czech Republic.
Author: Kristýna Malovaná
Transport in the Czech Republic:FREE, Europe:CZK 400, Outside the EU:CZK 1,000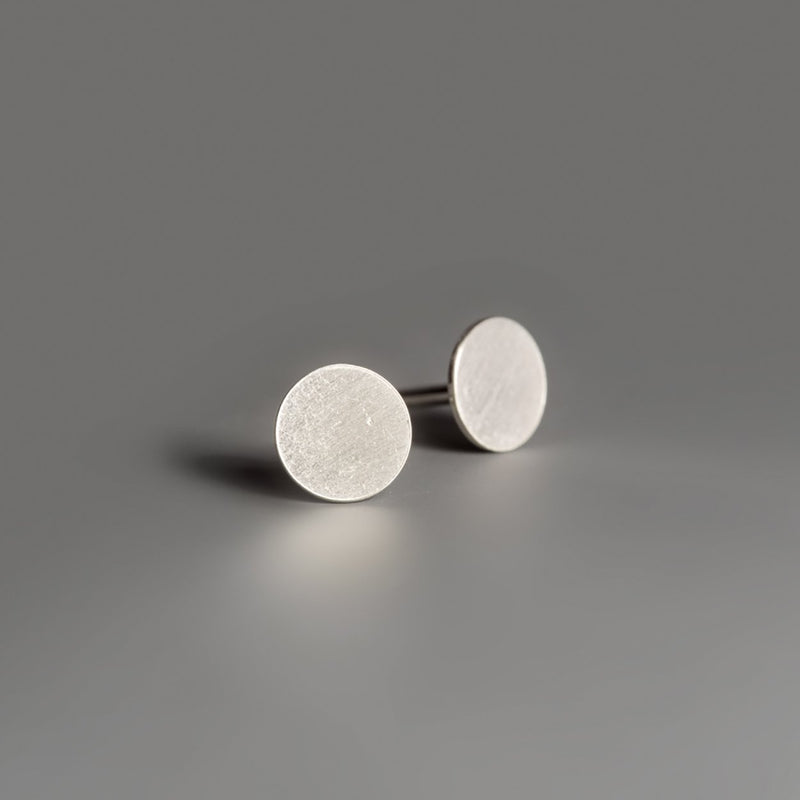 Earrings Invisible