Věra Nováková
Earrings Balls
The simple yet elegant ball earrings have an easy snap closure. The regular shape makes the natural relief drawing on the surface stand out. The ball is not hollow, yet it is not heavy and therefore, suitable for everyday wear.
Small: ball diameter 0.5 cm, weight: 1.74 g
Large: ball diameter 0.83 cm, earring length 1.5 cm, weight 6.34 g
Handmade in Czech Republic.
Author: Věra Nováková
Transport in the Czech Republic:FREE, Europe:CZK 400, Outside the EU:CZK 1,000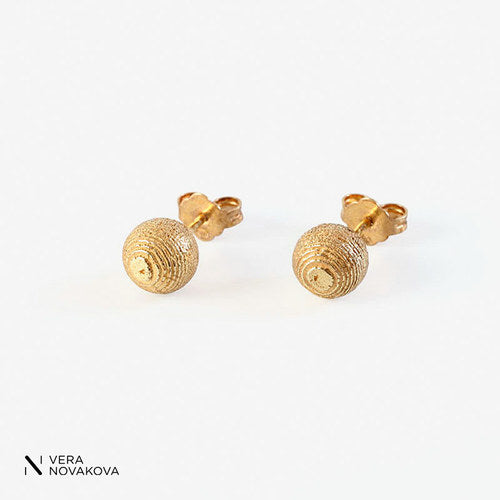 Earrings Balls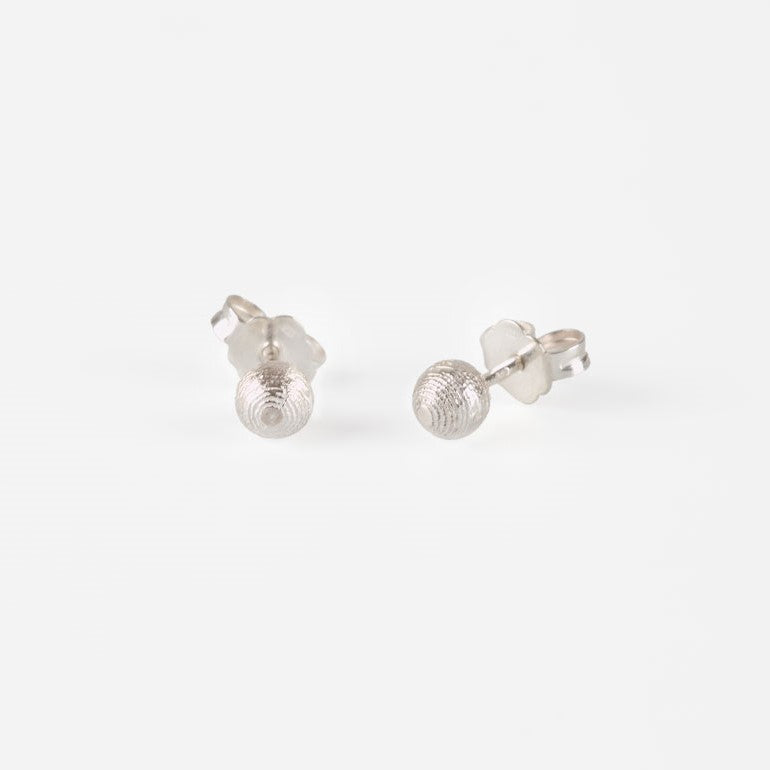 Earrings Balls