Klára Šípková
Earrings Lines I
"I enjoy the minimalism and the dominance of the earrings. Every time I wear them, there is at least one person who asks admiringly where they are from and I proudly tell them the name of the Czech designer"
The Lines jewelry collection is defined by the elegant and minimalist lines that naturally wrap around the body. Everyone who seeks beauty in simplicity will appreciate it. The earrings are made of polished stainless steel. When designing them, the author was inspired by the natural grace of the movement trajectory. If in recent years you have been fascinated by minimalist jewelry that, on closer inspection, revealed carefully thought-out details, you have probably come across the work of designer Klára Šípková. She is able to tell a whole story through simple jewelry which shows, for example, by he unceasing interest in her wedding rings or the elaborate brooch she created for Madeleine Albright.
Klára Šípková is not afraid of materials that jewelers usually stay away from. Therefore, the pieces from her studio may be provocative to your surroundings and may raise many questions and expressions of admiration.
Material: surgical stainless steel
Handmade in Czech Republic.
Author: Klára Šípková
Transport in the Czech Republic:FREE, Europe:CZK 400, Outside the EU:CZK 1,000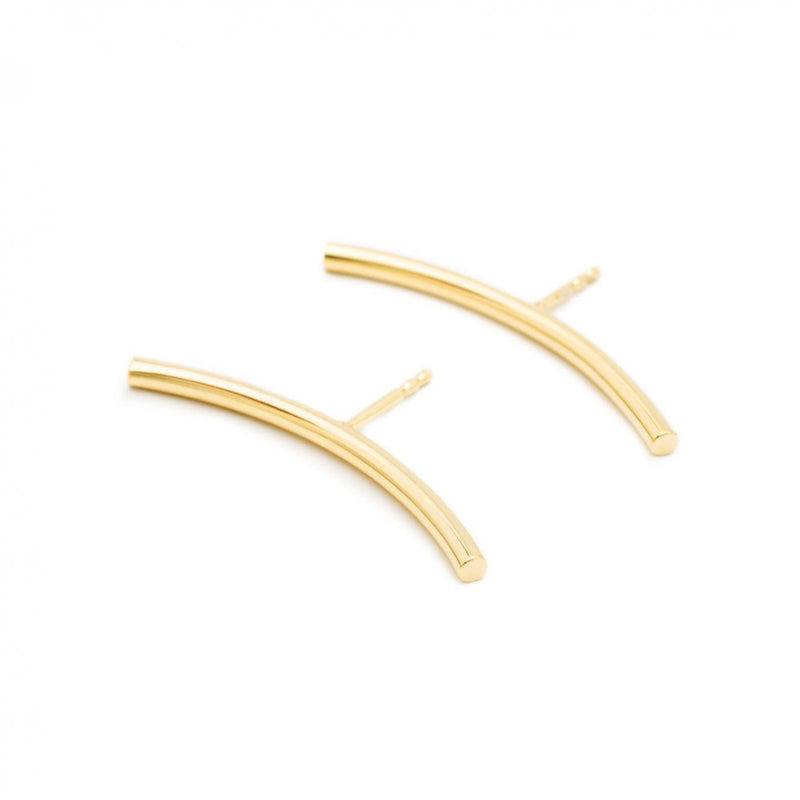 Earrings Lines I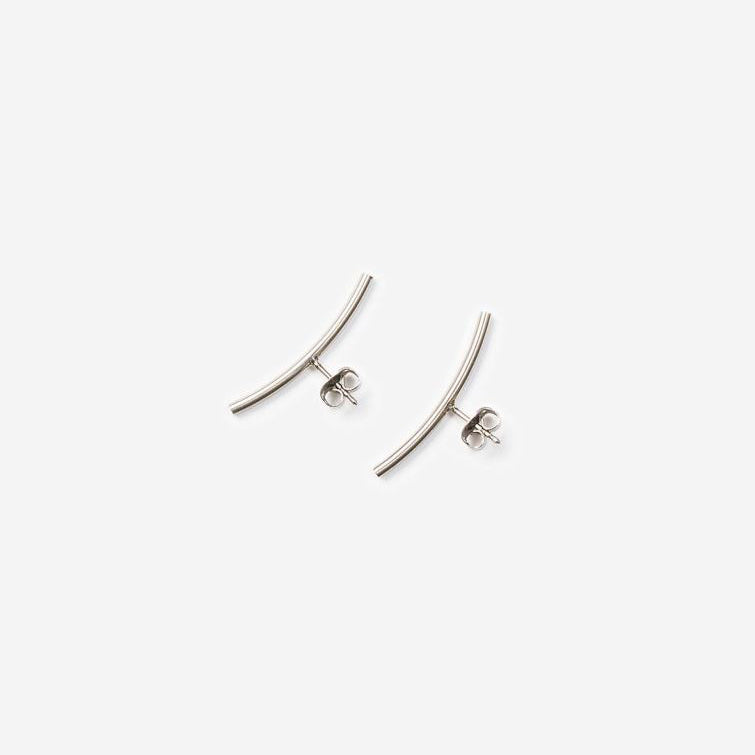 Earrings Lines I