Nastassia Aleinikava
Earrings Lure 001
Nastassia Aleinikava is one of the graduates of the studio K.O.V at the Academy of Arts, Architecture and Design in Prague. She has received a number of nominations for the Czech Grand Design Award and in 2017 she was even named a Designer of a year. Her most significant achievements are the collection of designer glasses.
Jewellery as a story. Nastassia locks her memories, events and perceptions in her collections and her message is so clear. Inhale- exhale- courage- open your eyes and accept yourself.
Hand made in Czech Republic
If you do not find your size in the offer, do not hesitate to contact us via e-mail: shop@designum-gallery.cz. We will manage the right size to be made.
Material: AG 925/1000 sterling silver
Author: Nastassia Aleinikava
Transport in the Czech Republic:FREE, Europe:CZK 400, Outside the EU:CZK 1,000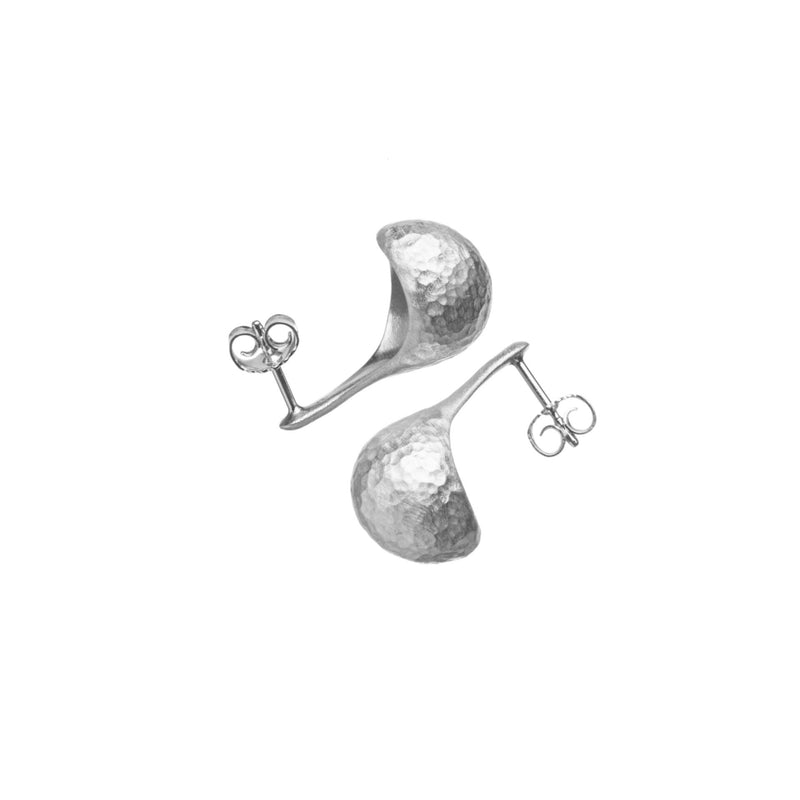 Earrings Lure 001