Eva Růžičková
Earrings Superdrop
Jewelry from the Native collection is made by the talented Eva
Růžičková, a graduate of the Academy of Arts, Architecture and Design in Prague under the guidance of Eva Eisler. Eva found pleasure in experimenting with different natural materials and various techniques. In her work, she focuses on the choice of material, diversity of shapes and precise detail. All jewelry is created by her own two hands which blend harmoniously with the physical and emotional side of those who will wear them.
Material: silver, gilded silver (hollow inside)
Handmade in Czech Republic.
Author: Eva Růžičková
Transport in the Czech Republic:FREE, Europe:CZK 400, Outside the EU:CZK 1,000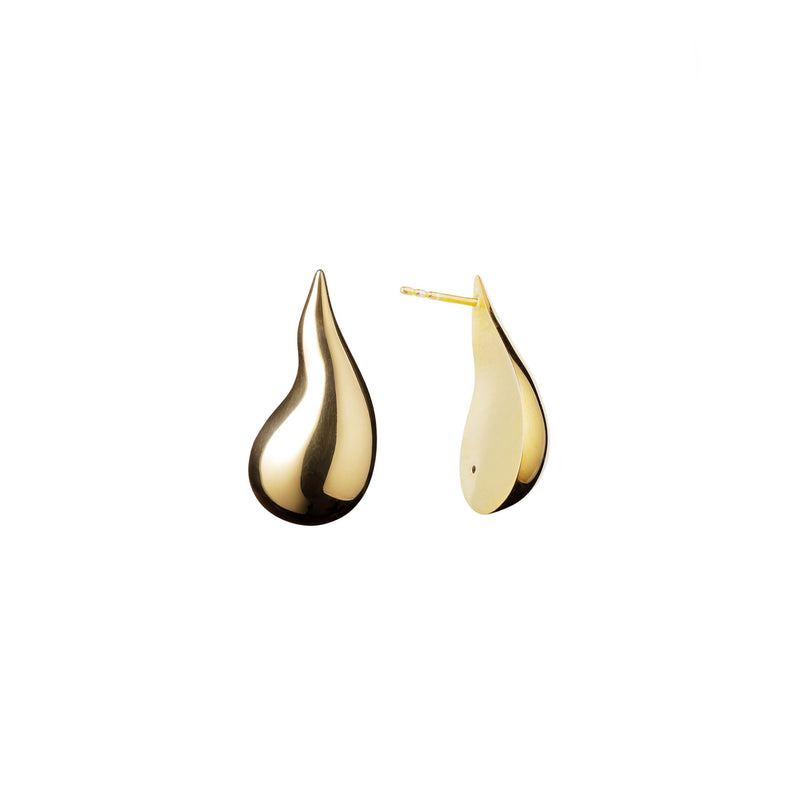 Earrings Superdrop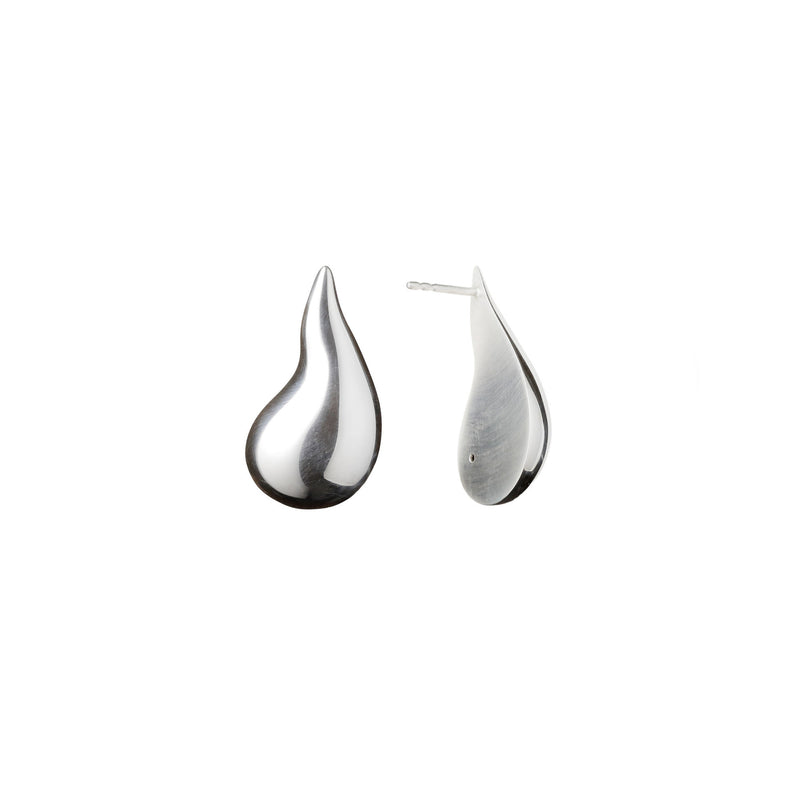 Earrings Superdrop