Mooyyy
Ring Cuff IV
The gold plated silver ring CUFF is a handmade design ring from the Czech designer Lucie Koldová.
Ag 925/1000, Weight 4.2 g
If you do not find your size in the offer, do not hesitate to contact us via e-mail: shop@designum-gallery.cz . We will manage the right size to be made.
Handmade in Czech Republic.
Author: Mooyyy
Transport in the Czech Republic:FREE, Europe:CZK 400, Outside the EU:CZK 1,000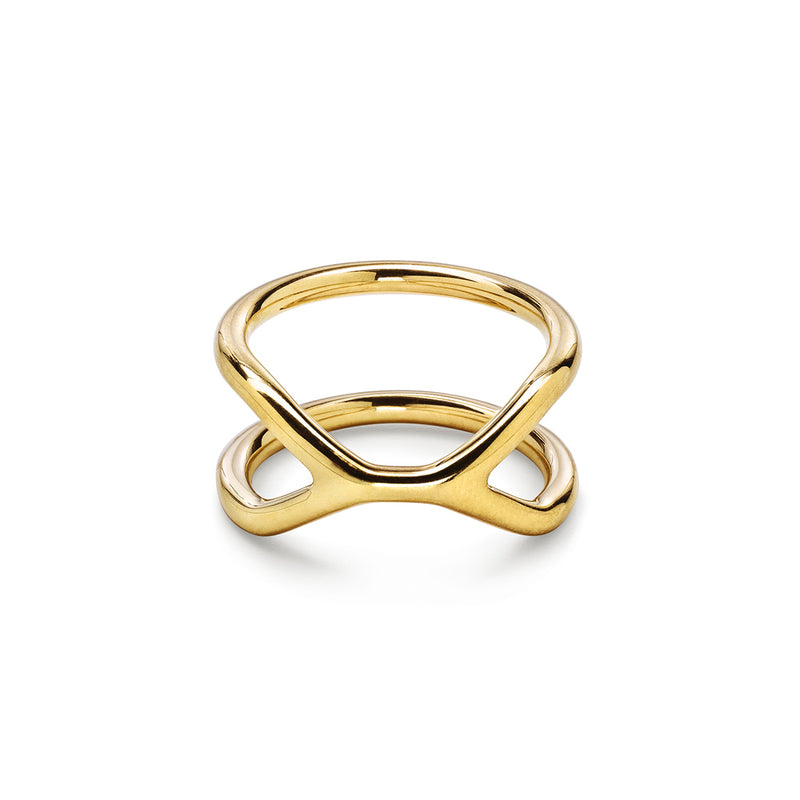 Ring Cuff IV