Věra Nováková
Ring Egoist
This is one of the first, and at the same time, one of my most successful rings. I created the first model of this ring for myself in 2001. Since then, it has been created in almost all sized, in polished and patinated silver, and in white and yellow gold.
The rings shape is timeless, archaic, but above all, it sits beautifully on the hand and optically extends the fingers of the wearer.
If you do not find your size in the offer, do not hesitate to contact us via e-mail: shop@designum-gallery.cz. We will manage the right size to be made.
Handmade in Czech Republic.
Author: Věra Nováková
Transport in the Czech Republic:FREE, Europe:CZK 400, Outside the EU:CZK 1,000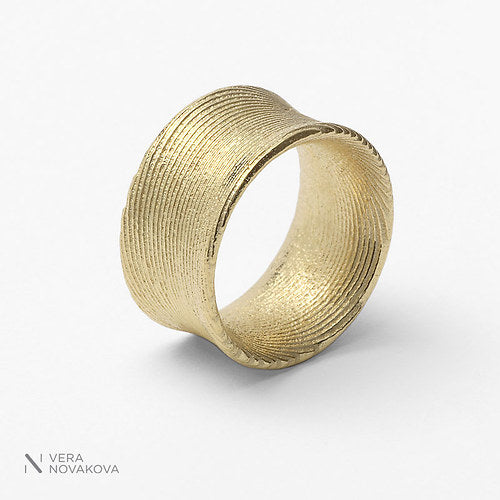 Ring Egoist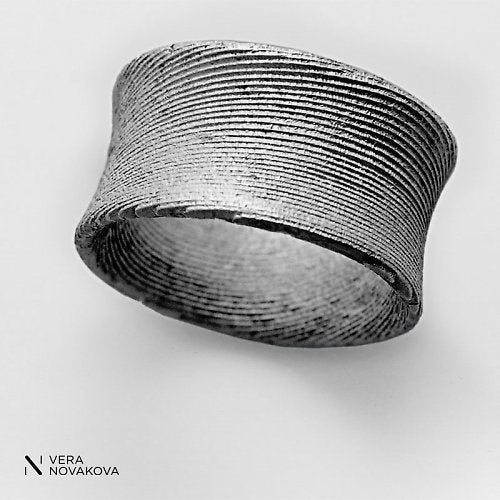 Ring Egoist