Mooyyy
Ring Noshi
The original Noshi silver ring refer to Japanese culture in the Heian period, in which samurai warriors exchanged origami called Noshi as a talisman that brought them good luck.
This designer piece of jewelry was created for MOOYYY by a Czech designer, Natalie Vicenová, as part of her Origami collection.
Material:sterling silver Ag 925/1000
If you do not find your size in the offer, do not hesitate to contact us via e-mail: shop@designum-gallery.cz. We will manage the right size to be made.
Handmade in Czech Republic.
Author: Mooyyy
Transport in the Czech Republic:FREE, Europe:CZK 400, Outside the EU:CZK 1,000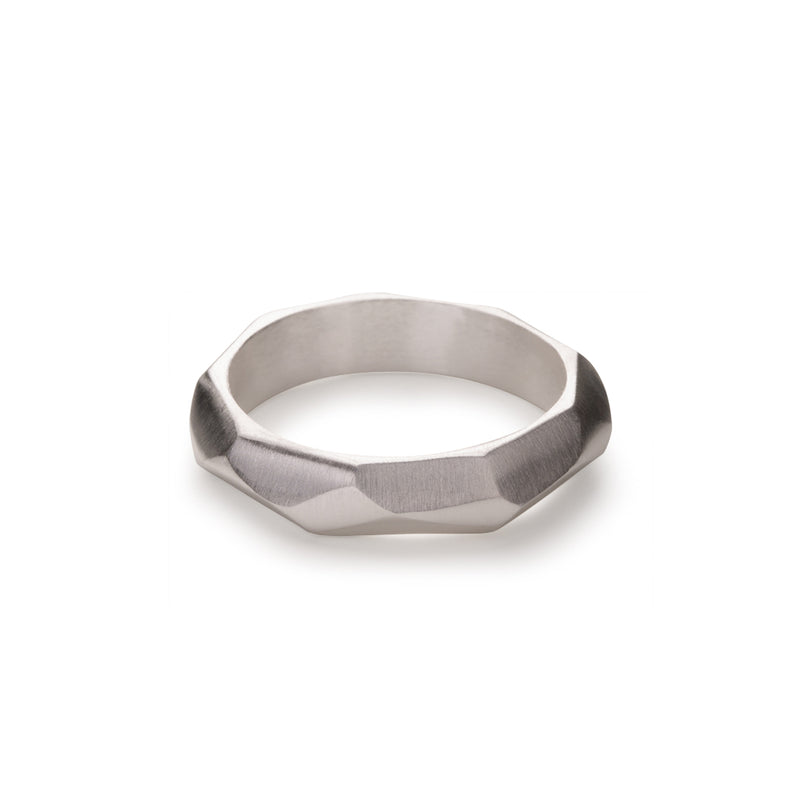 Ring Noshi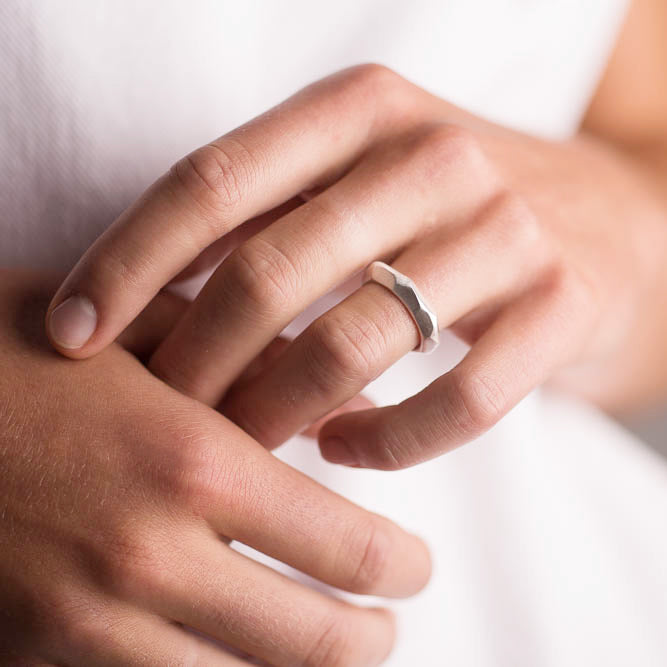 Ring Noshi