Martin Brindza
Ring Sadr
The Skylight collection is inspired by the organic architecture and details of buildings that let light into their interiors.
The birth of the collection dates back to 2014.
The great initial inspiration of the collection was Spencer, a great man and a Boston goldsmith and his studio and method of creation.
The Skylight collection is a time-lapse collection of my personal memories and feelings.
If you do not find your size in the offer, do not hesitate to contact us via shop@designum-gallery.cz. We will manage the right size to be made.
Handmade in Czech Republic.
Author: Martin Brindza
Transport in the Czech Republic:FREE, Europe:CZK 400, Outside the EU:CZK 1,000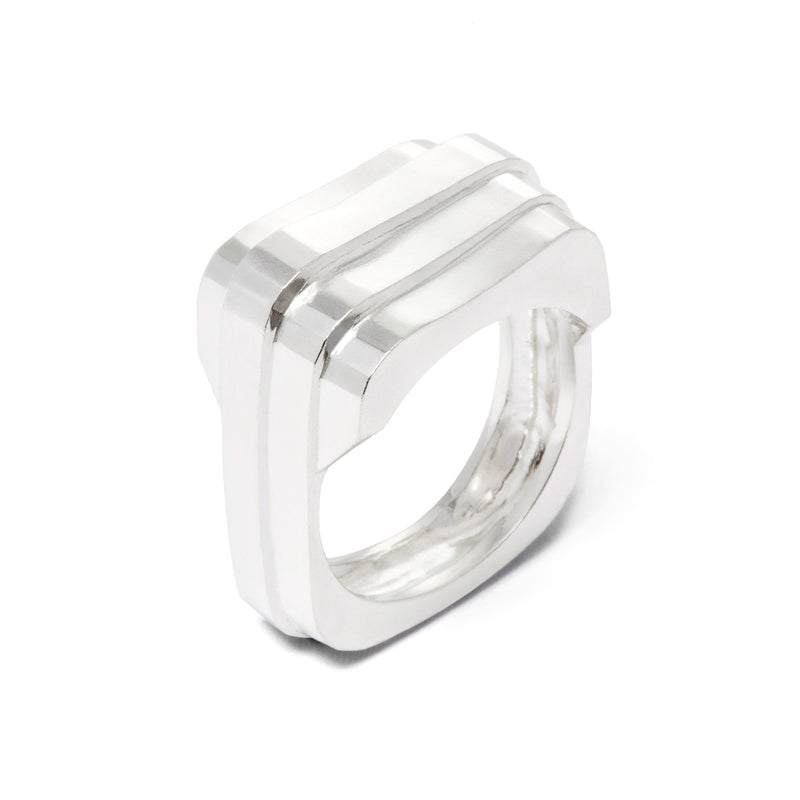 Ring Sadr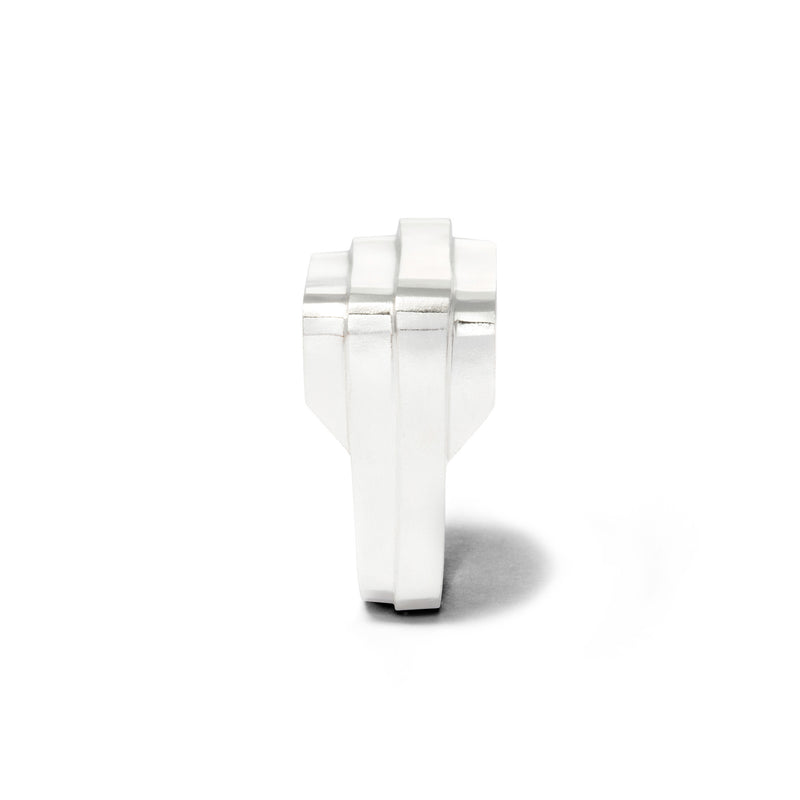 Ring Sadr