Martin Brindza
Ring Tureis
The silver hand-made ring is made using the lost wax method.
The two extraordinary relief planes of the crystalline structure are in contrast with the lower edge of the ring.
Material: silver, Ag 925/1000
Approximate weight: 6g
The approximate size of the relief head is 9.5 x 13.8 mm
The approximate width at the bottom of the ring is 6 x 16 mm
The name of the ring is according to the star: TUREIS_PI PUPPI "
If you do not find your size in the offer, do not hesitate to contact us via shop@designum-gallery.cz. We will manage the right size to be made.
Handmade in Czech Republic.
Author: Martin Brindza
Transport in the Czech Republic:FREE, Europe:CZK 400, Outside the EU:CZK 1,000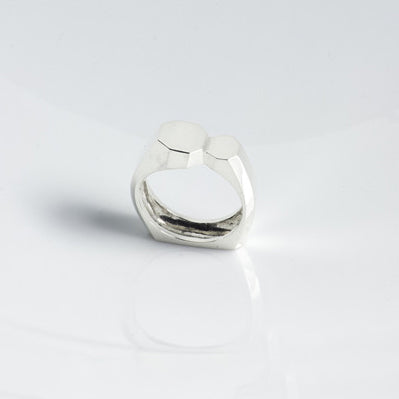 Ring Tureis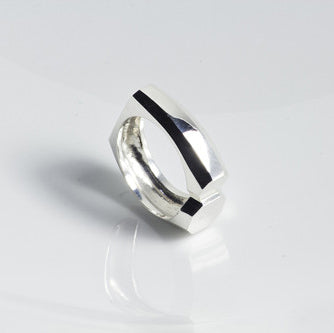 Ring Tureis