Daniel Piršč
Salt and Pepper Grinders Kuchajda
Does a stone belong on the table? What about a beautiful and smooth pebble that will literally spice up your life?
The River series. Cobblestones pebbles, gravel… Everything and anything new you want to find in designs has long been all around us, in nature. Studio Piršč Porcelain focuses on technologically unusual procedures. Each product is carefully pampered and undergoes several modifications before being considered complete. All products from Studio Piršč are equipped with certificates of originality which guarantee their authenticity. Dining with the KUCHAJDA pepper and salt shakers will make your experience even more enjoyable and fun.
Handmade in Czech Republic.
Autor: Daniel Piršć
Transport in the Czech Republic:FREE, Europe:CZK 400, Outside the EU:CZK 1,000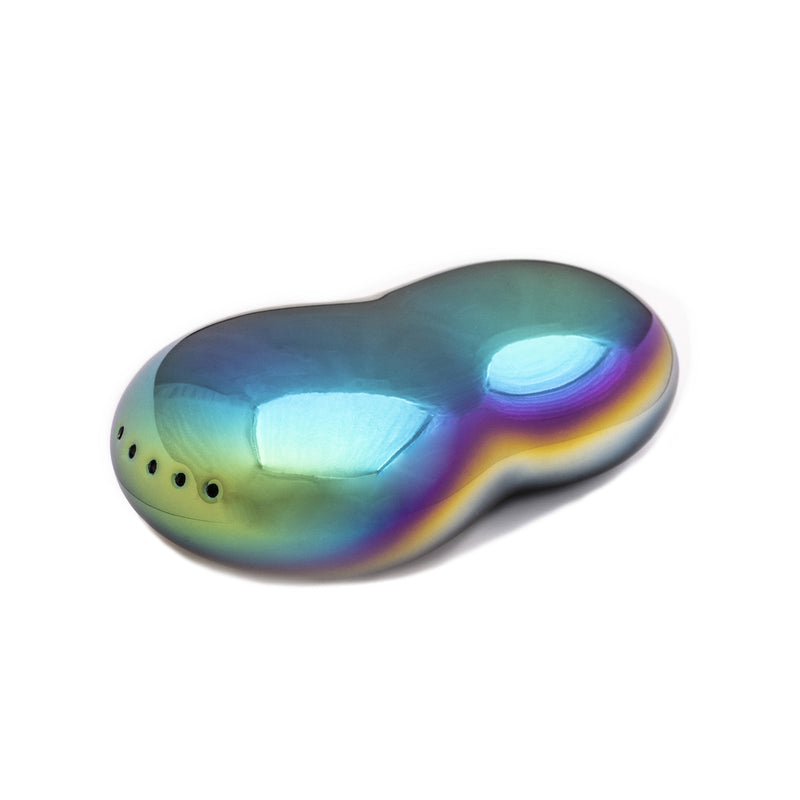 Salt and Pepper Grinders Kuchajda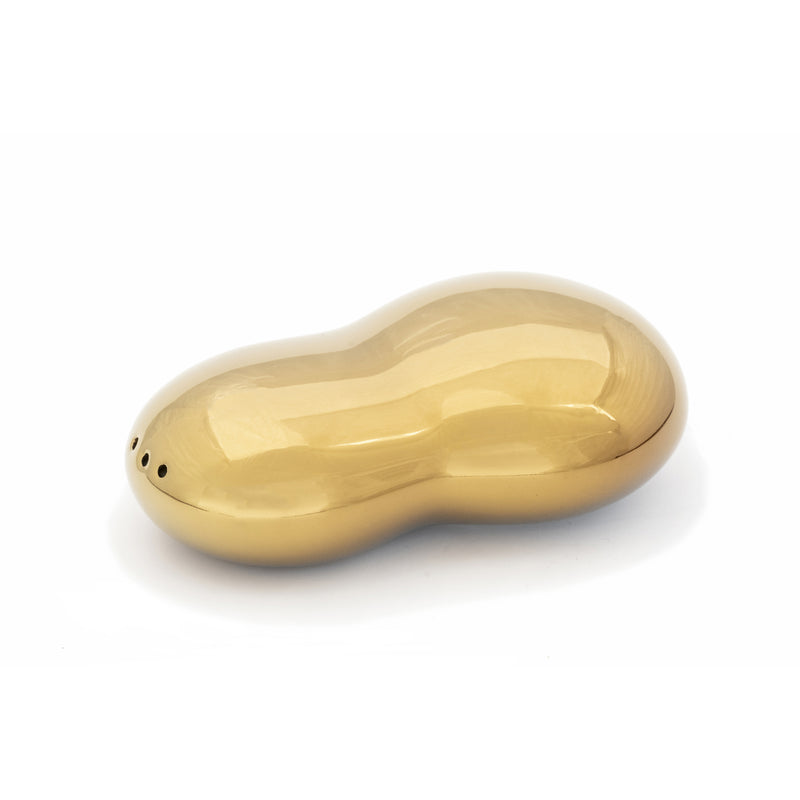 Salt and Pepper Grinders Kuchajda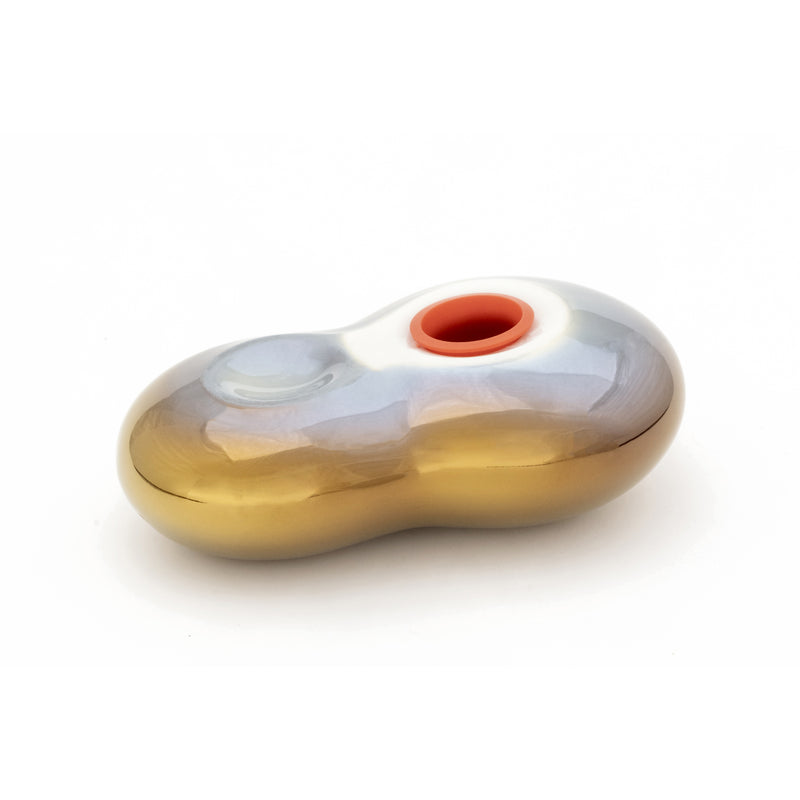 Salt and Pepper Grinders Kuchajda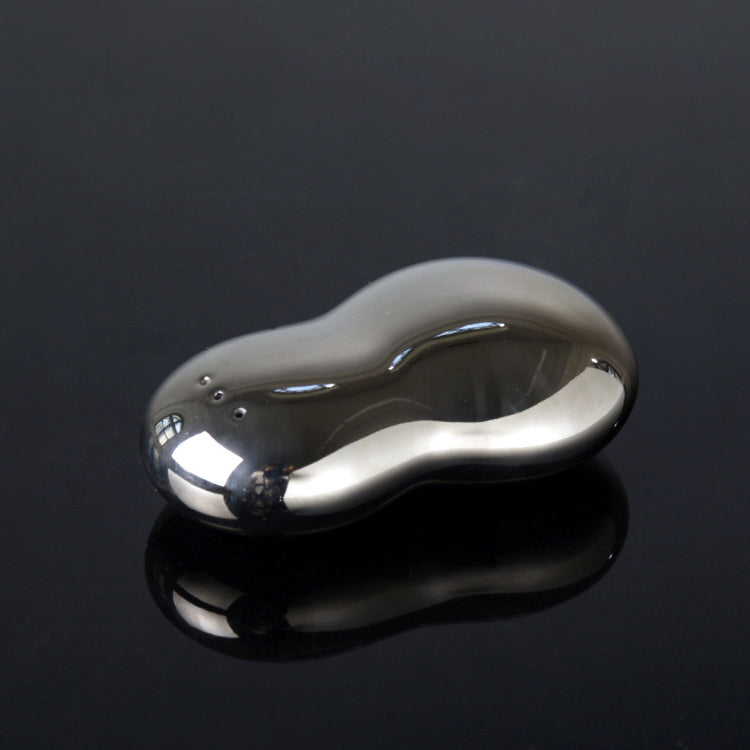 Salt and Pepper Grinders Kuchajda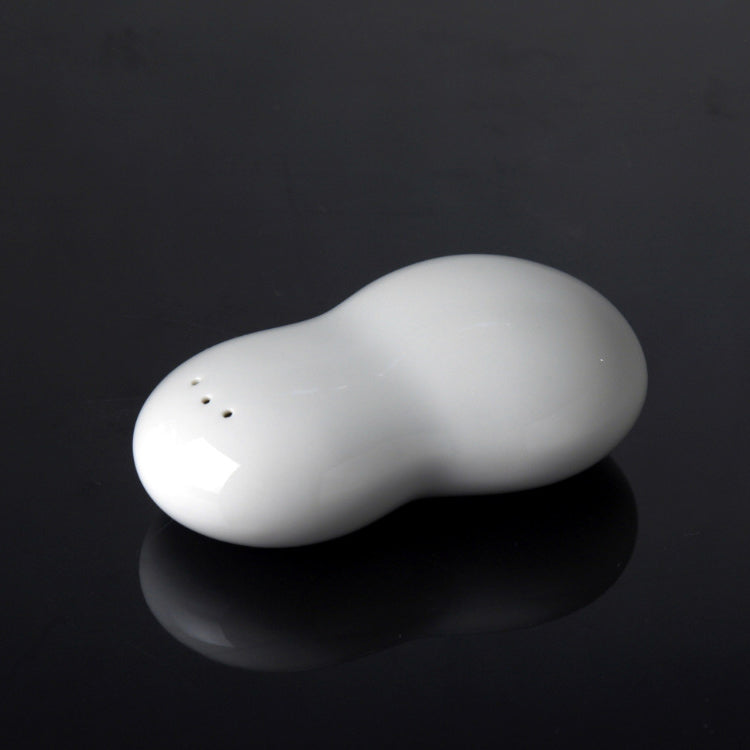 Salt and Pepper Grinders Kuchajda