Daniel Piršč
Salt and Pepper Grinders Zeppelin
Dining with an air bomber? Why not?
The original Zeppelin salt and pepper shakers are inspired by the shape of an airship. Unusual humor, insight and play are typical attributes for the work of Daniel Piršč, which are faithfully projected in the Zeppelin series. White is intended for salt, platinum for pepper.
Handmade in Czech Republic.
Author: Daniel Piršć
Transport in the Czech Republic:FREE, Europe:CZK 400, Outside the EU:CZK 1,000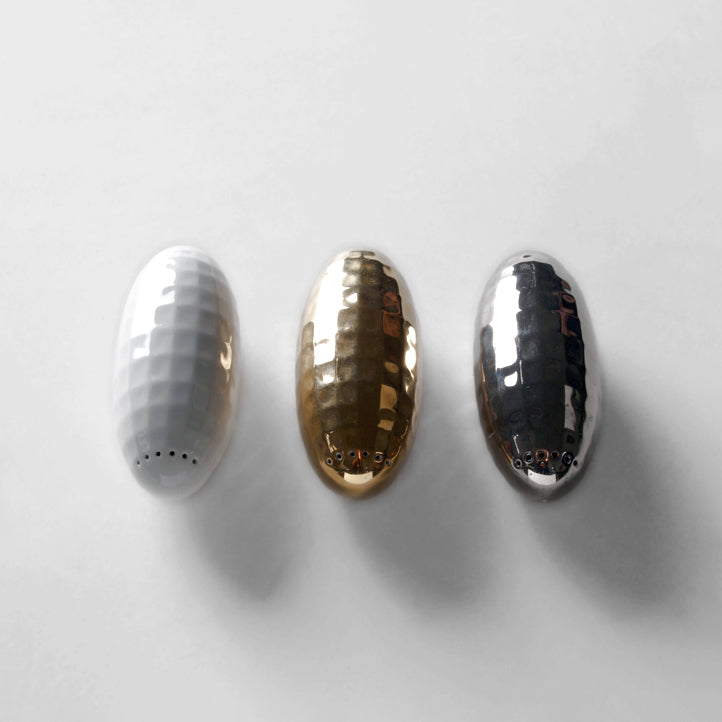 Salt and Pepper Grinders Zeppelin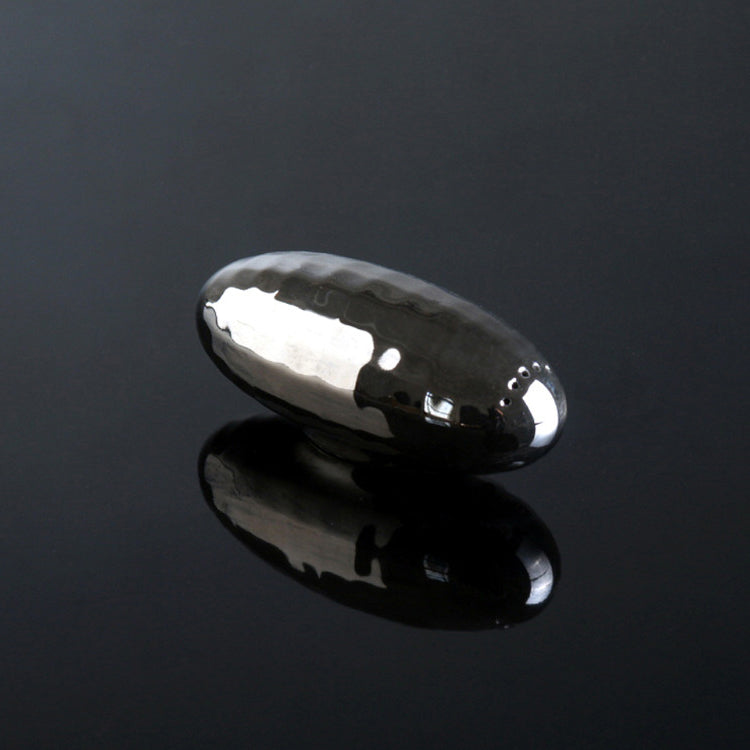 Salt and Pepper Grinders Zeppelin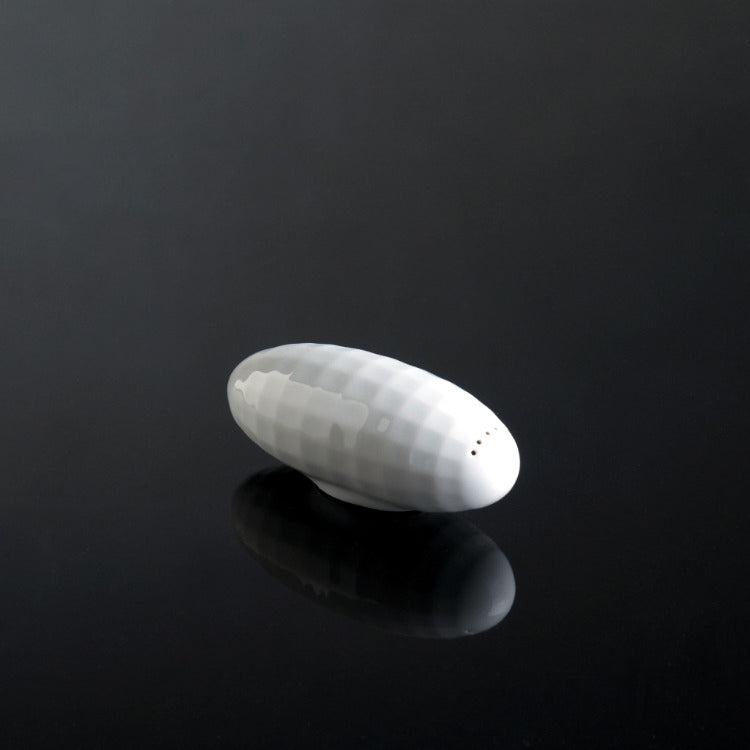 Salt and Pepper Grinders Zeppelin